The use of Information and Communication Technology is an essential and powerful skill in our world.
Penola Catholic College is committed to ongoing development of students academically, socially and emotionally and is aware of the importance of seamless integration of Information and Communication Technology within our students' education. Our focus is on building capacity and extending the skills of our students to actively participate in the world beyond school. Our students already have knowledge of computer operations at their fingertips, but it is important to teach students to use ICT in innovative and creative ways that will enhance their learning and to engage in Higher Order Thinking through the use of ICT to potentially transform their learning.
Our Stage 4 and 5 students utilise their device and their interconnected Apps to be able to investigate, create and evaluate in all subject areas. Stage 6 students expand their subject knowledge and skills beyond the classroom with the aid of their laptop device.
Both iPads and laptops will give students immediate access to technology and will help engage them in the learning process in new and different ways. It is an exciting opportunity for our students to become increasingly skilled at using a range of technology to access and present information, to problem solve and to work collaboratively.
As a prerequisite to using devices on the College's network, students and parents must sign the our Technology and Network Agreement and return it to their child's homeroom teacher.
Parent & Student Technology and Network Agreement
To connect to Penola Catholic College's student network, all students must first enrol their devices into our MDM (Mobile Device Management) solution. As part of the Diocese of Parramatta, Penola uses Microsoft Intune to connect student devices to the Internet. Please note that Intune monitors inventory, software distribution, setting and security management, license management and usage management.
This does not compromise the privacy of the user at school or home.
Students will bring their devices to the library, where the ICT Department is located, at which point enrolment can begin.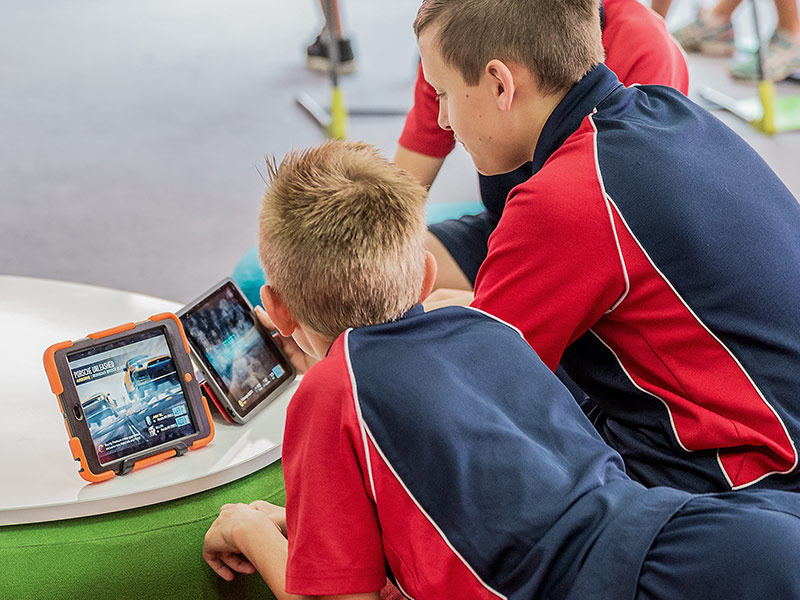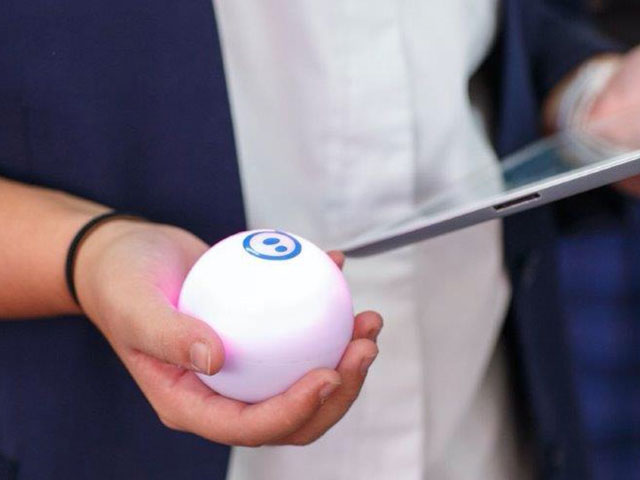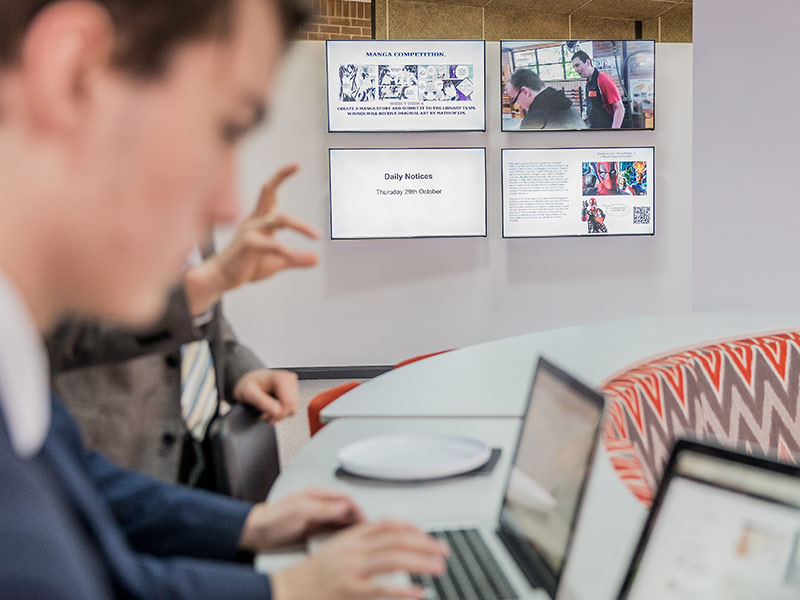 Information for new students:
Students joining the College will be provided with their CEDP account information on their first day, and will be guided through the enrolment process as well as how to use a variety of learning tools and applications on their device.
New students from other schools within the Diocese of Parramatta will already have an account and can enrol immediately.
---
Our Recommended Devices
Students in Years 7 to 10 are invited to connect either an iPad or Laptop device to assist them in their studies. It is compulsory for Year 11 and Year 12 students to have a laptop device to assist them in their studies.
iPads
Our minimal recommended iPad model and case is any device purchased after 2018. For example, a 32GB iPad Pro with Wi-Fi, placed in a Full Coverage Case.
Students need to identify their iPad by clearly displaying their full name on the outside of the device and on the device's Lock Screen. The student's device also needs to be protected by being placed in a 'full coverage case' that covers the device's corners.
An iPad Mini is not permitted as this model has a reduced display and typing surface, which is not suitable for prolonged use and will soon be unsupported on our CEDP network.
Android devices are not supported on our CEDP network.
3G or 4G models are also not recommended due to the cost of data plans and potential security concerns.
Laptop Devices
Our preferred Laptop models are:
MacBook Air or MacBook Pro, 13" screen, 128Gb HDD
Windows Surface, 2.3Ghz Processor, 13" screen, 128Gb HDD
A Windows 10 Operating System Laptop, 13" screen, 128Gb HDD
Purchase Options
Our families are free to purchase their devices from any provider as long as they meet our device requirements. However, Apple in partnership with the Catholic Education Diocese of Parramatta offer a range of discounted devices available for our families to purchase. More information can be found by visiting the Apple Purchase Portal for Catholic Schools Parramatta.
---
Our Google Classroom
Google Classroom streamlines assignments, boosts collaboration, and fosters seamless communication to make teaching more productive and meaningful.
With Google Classroom, teachers at Penola Catholic College can create classes, distribute assessment tasks, send feedback, and see everything in one place. Our Google Classrooms belong to our teachers, students and parents of the Penola Catholic College community. Our parents are able to view the work their child is doing in each subject by using their child's school login details to access our Google Classroom or by registering for Guardian Email Summaries. Our parent community just need to request their child's teacher invite them using an appropriate email.
---
Digital Textbooks
Years 7 to 10 use the JacarandaPLUS Digital Textbooks to assist their learning journey at Penola Catholic College.
Students are provided with unique logins to their JacarandaPLUS Bookshelf that contains a wider range of digital resources for all subjects studied. Students can access all available digital formats for your textbook in one place, switch between online and interactive formats and download a PDF copy of each textbook available. Students are able to use all the resources available on their Bookshelf and are encouraged to independently explore the provided Literacy and Numeracy guides.
The cost of the JacarandaPLUS Digital Textbook Bundle is included within our school fees.
Years 11 and 12 - please refer to the Booklists found on our School Notes page for our textbook requirements for each course.