Penola Catholic College is a school 'on the move' staying abreast of changes in contemporary learning practices that engage and excite learners of today such as STEM and Flipped Learning.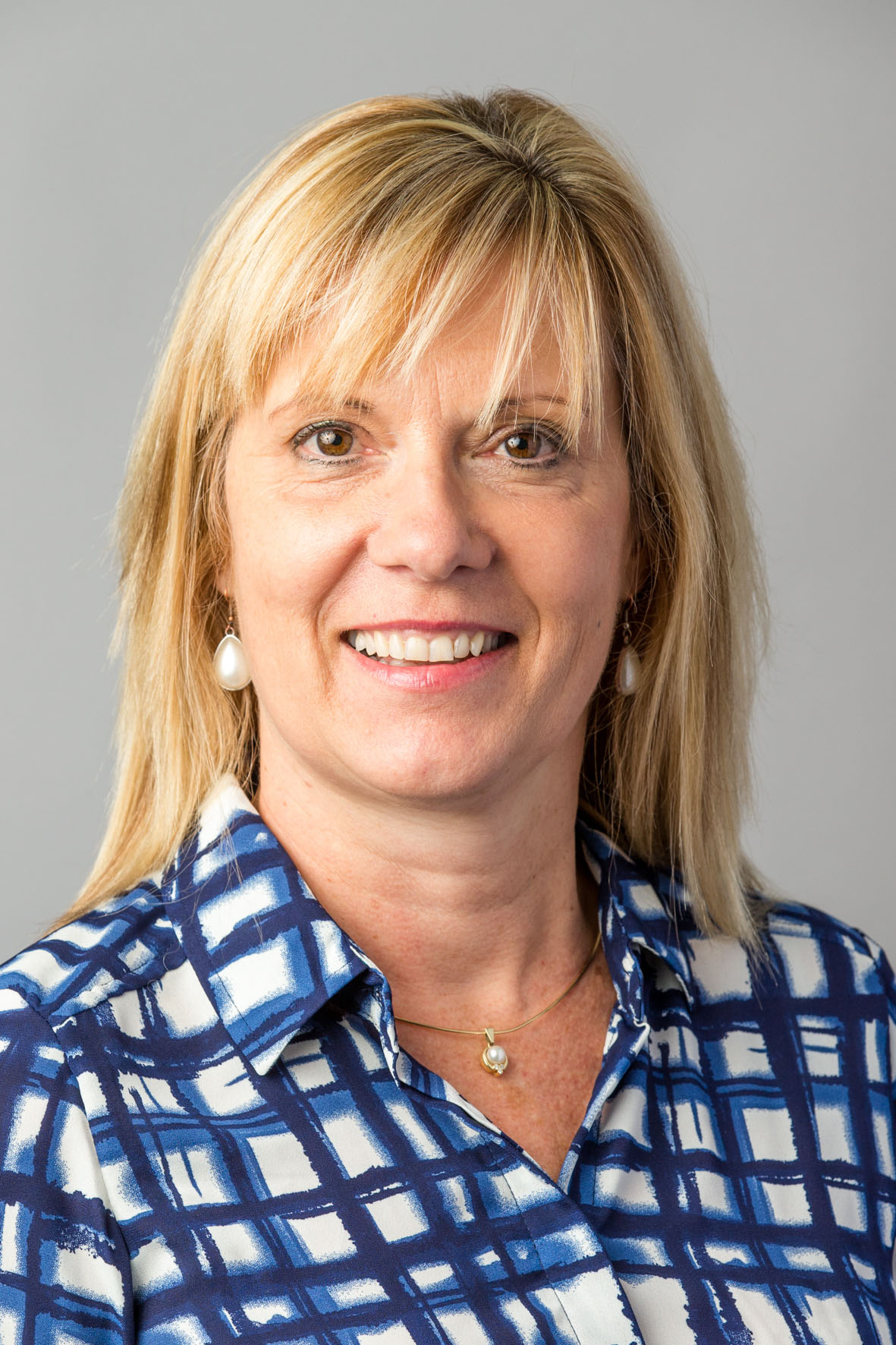 The College has invested resources into the development of Science, Technology, Engineering and Maths (STEM) programs across a range of learning areas that will enable them to access this part of the learning in very engaging ways. As well as this, the College has been selected by Commonwealth government as a P-TECH school which means students in Year 9 and 10 will have opportunities to be immersed with our industry partners and learn new 21st century skills, such as collaboration and problem solving in industry based teams and situations. We are very fortunate to have the opportunity to set up such unique programs that will lead to connections with future employers. We are the only Catholic school selected in NSW to be offering the P-TECH elective program.
As Principal of Penola Catholic College, I am always looking for ways to improve learning for students and our focus will always be the students at the centre in all that we do. The school has developed clear policies for engaging students and has a culture of constant improvement. The HSC results reflect this improvement and we have enjoyed some outstanding results from both boys and girls. Our Trade Training Centre (TTC) results have enabled students to transition very easily from school to a variety of post school options with specific industry based qualifications as they exit school. The extracurricular life of the school is strong with sport representation at local, state and national level showing excellence all round. Penola is the only catholic school which now offers Rowing for both girls and boys and will build this challenging sport through expert coaching and commitment.
I am excited about the transformation of the college reflecting the needs of 21st century learners and are committed to providing high quality education to girls and boys of the lower Blue Mountains and Greater Penrith region. Penola is a school on the move with exciting new initiatives to meet the needs of your sons and daughters in a fast paced changing world.
Tania Cairns
Principal Leader
Penola Catholic College